Personal Protective Equipment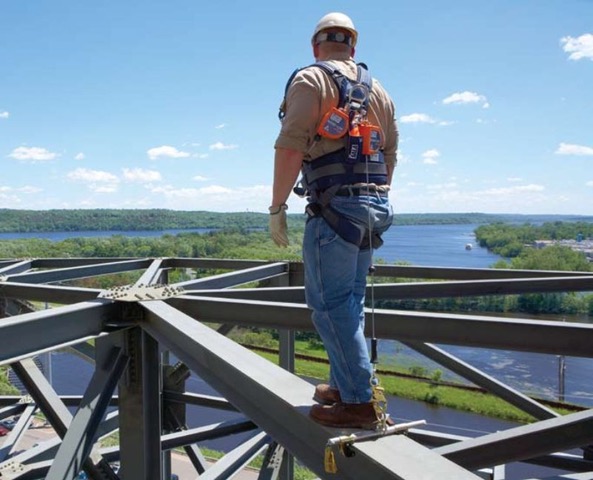 S3 offers protective equipment that may be worn for job-related occupational safety and health purposes, as well as for sports and other recreational activities. S3 provides protective clothing for traditional categories of clothing and protective gear such as pads, guards, shields, or masks, and others.
Most of our items can be purchased using the DVBE Option.
Examples: Apparel, Gloves, Eye Protection, Fall Protection, Masks, Hearing Protection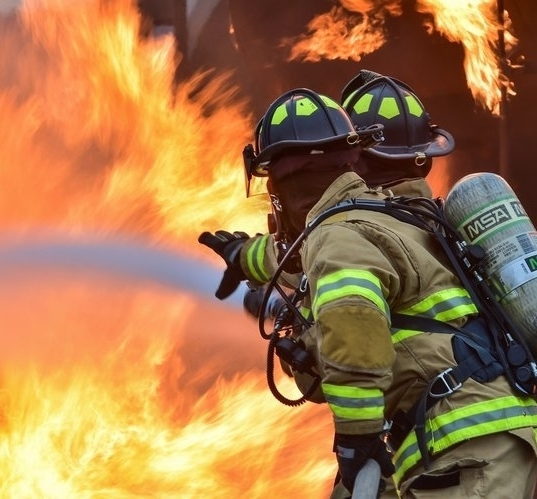 Tactical And Safety Apparel
S3 offers you the best selection of tactical apparel and gear to ensure a successful mission. We provide an extensive selection of products that outfit the technical professional with life saving and protective equipment from most of the popular brands. Most of our items can be purchased either through the DVBE Option.
Examples: Rainwear, Helmets, Boots, Uniforms, Duty Boots, Holster
S3 is a wholesale distributor for firearm accessories, gun cleaning, optics, ammunition, hunting, outdoor, military, tactical, apparel, knives, and more. S3 currently does not maintain an inventory. All orders are drop shipped from the manufacturer or distributor.
Examples: Ammo, Optics, Cleaning, Grips/Extensions, Cases, Magazines, Targets