S3 recently purchased Western Fire Supply (WFS) which is an E-commerce store that focuses on fire related products. The warehouse is stocked with the best American and Canadian made wildland fire products and are available for all agencies, private sector and personnel involved in wildfire protection and suppression.
S3 is a dealer for TRI-MAX Cold CAF systems. For more than a decade, the TRI-MAX™ brand has been synonymous with quality and innovation in the fire technology industry. Founded by Dave Mahrt, Kingsway, the manufacturer of TRI-MAX™ Cold CAF, has sold over 10,000 fire suppression systems to the military, public agencies, industrial contractors and private companies world-wide.
After the fires are extinguished, the hazards of wildfire do not go away. S3 provides Erosion Control services to help control erosion and landslide risks that can turn into mudslides after heavy rains. Erosion control measures play a vital role in protecting the landscape and people and S3 is striving to become a major posture treatment company.
S3 offers you the best selection of tactical apparel and gear to ensure a successful mission. Including garments and personal protective equipment. We provide an extensive selection of products that outfit the technical professional with life saving and protective equipment from most of the popular brands.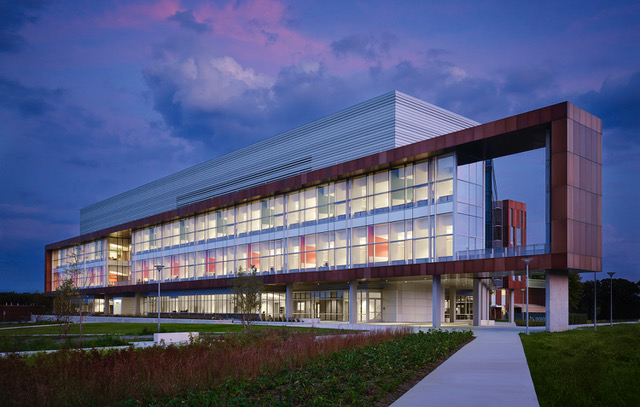 S3 is a DVBE reseller for VWR International and provides solutions for California State and Federal Customers. Not only do we provide laboratory equipment and supplies, but we also carry a full line of Medical PPE.